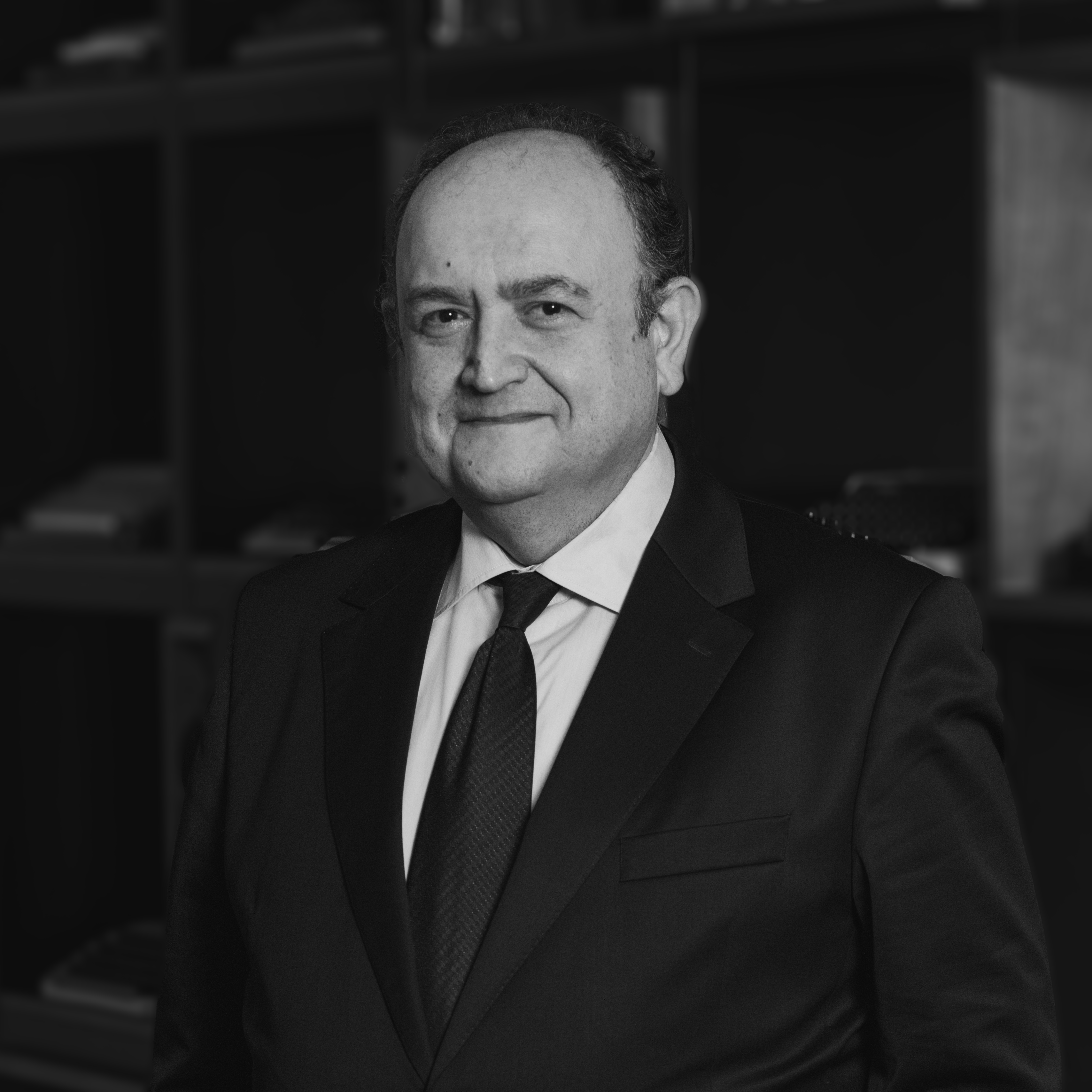 Dr. Kemal Berkarda
Kemal obtained his law degree from Istanbul University Law School. Kemal holds two LL.M. degrees from Istanbul University and Washington College of Law.
In addition to his studies on "regulation" at Georgetown University, he served as a lecturer at Istanbul University Law School between 1989 and 2006 focusing on regulation, administrative law and zoning law. After 2006 he worked as a consultant and advised various international and local entities including British American Tobacco, Shell, Nokia and Istanbul Chamber of Industry.
Kemal served as the sole administrative law expert on the Istanbul Commission of the Ministry of Internal Affairs. He joined Gokce Attorney Partnership in 2010.