Acknowledgements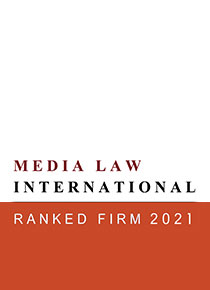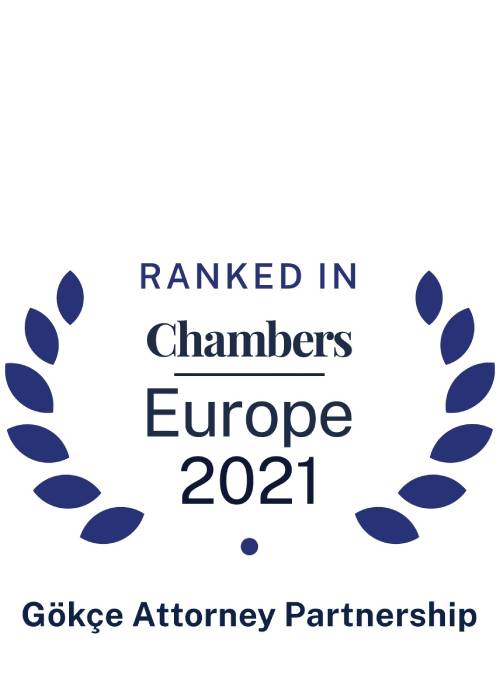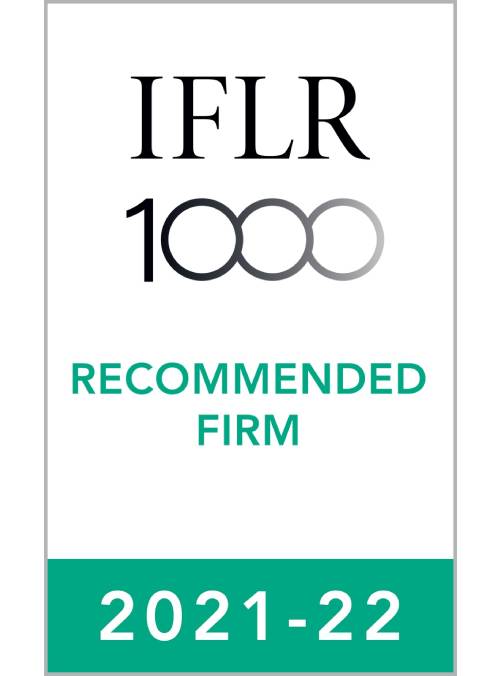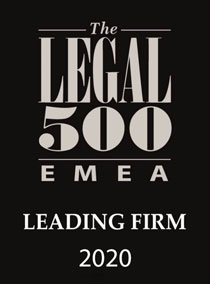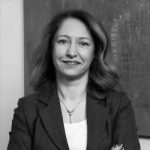 "Qualified and responsive team. They understand the requirements and provide practical advice."
Şimal Konanç
Director-iLab Ventures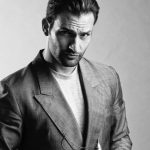 "Truly professional and responsible team always providing efficient and prompt solutions."
Sertaç Taşdelen
Co-Founder & CEO of Binnaz and Faladdin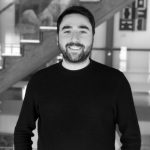 "Fully professional and result oriented."
Orhan Bayram
Co-Founder & CEO - heloland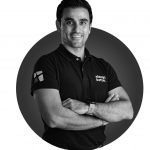 "Above standart responsiveness, sense of ownership and knowledge."
Umutcan Duman
Co-Founder & CEO - Evreka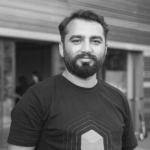 "Experienced, practical and solution focused lawyers"
Mehmet Ecevit
CEO, Gram Games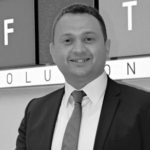 "Incredibly responsive. Go-to law firm for IT matters."
Koray Bahar
CEO-Figopara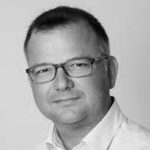 "Always timely and spot-on."
Cem Sertoglu
Partner, Early Bird Venture Capital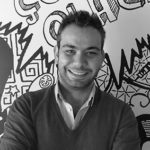 "Practical and commercial advice. Extensive expertise digital businesses."
Kaan Kayabalı
CEO, Onedio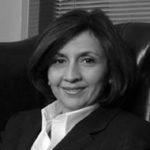 "Diligent, hard working team. Comprehensive and expert advice delivered swiftly. Absolute pleasure to work with."
Piraye Antika
Former CEO, HSBC Turkey