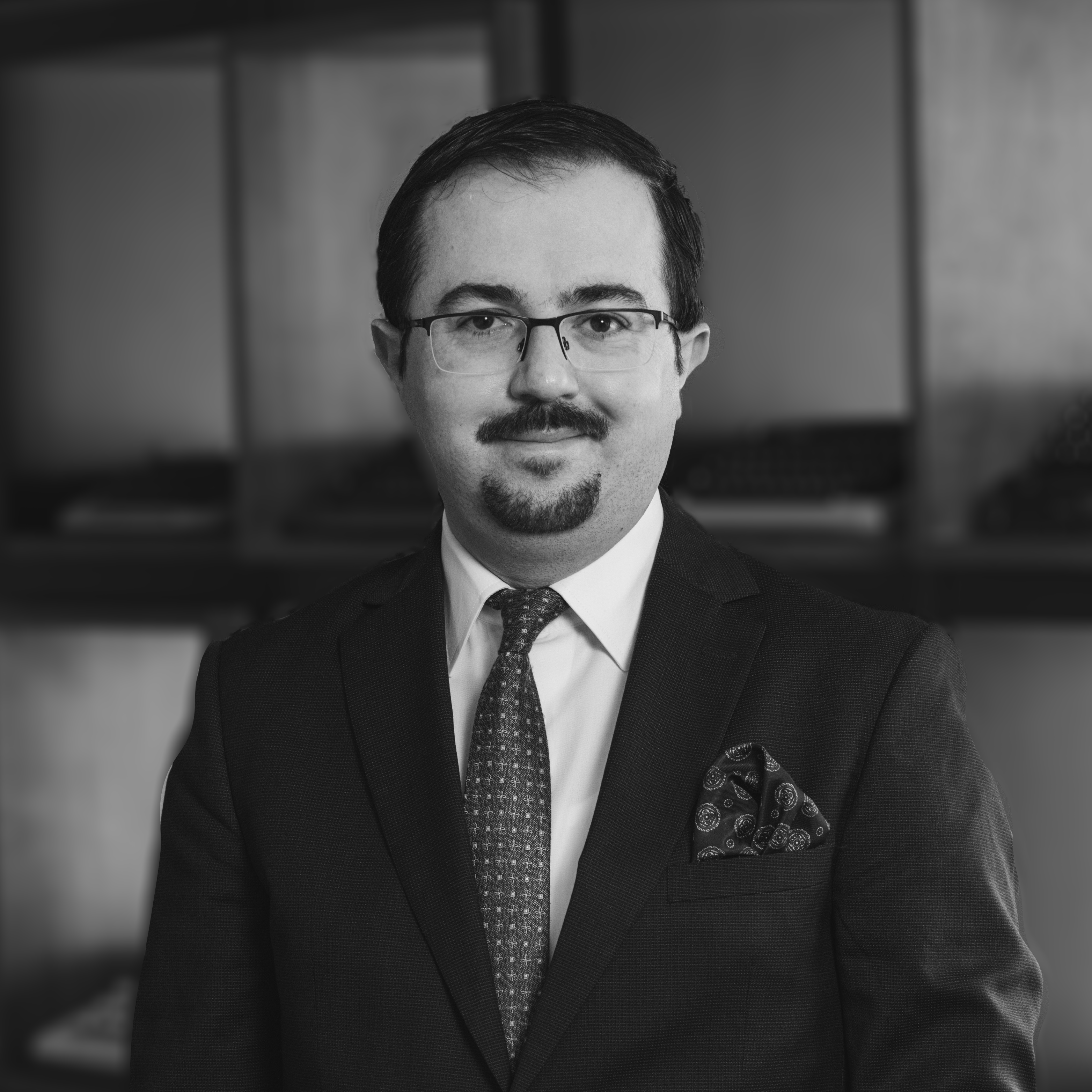 Dr. Erkan Sarıtaş
Dr. Sarıtaş graduated from İstanbul Pilevne High School as the "Top Student" and obtained his bachelor's degree from İstanbul University Law School as the "Second Ranking" student in 2007.  He started practicing law in 2008 when he registered with the Istanbul Bar.
Dr. Sarıtaş received his master's degree in 2009, after completing his thesis on "Offence of Criminal Damage to Property in Turkish Criminal Law and Vandalism from Criminological Point of View" in the Public Law Department of Istanbul University Social Sciences Graduate School. In 2017, he successfully defended his thesis entitled "Crime of Establishing an Organization with the Purpose of Committing a Crime" and received his degree of "Juris Doctor". Both of his theses were published as books.
Dr. Sarıtaş is also the founder of a boutique criminal law firm. He is practicing various branches of criminal law including general criminal law, economic criminal law, financial criminal law, banking criminal law, sports criminal law, press law and international criminal law and administrative sanctions law.