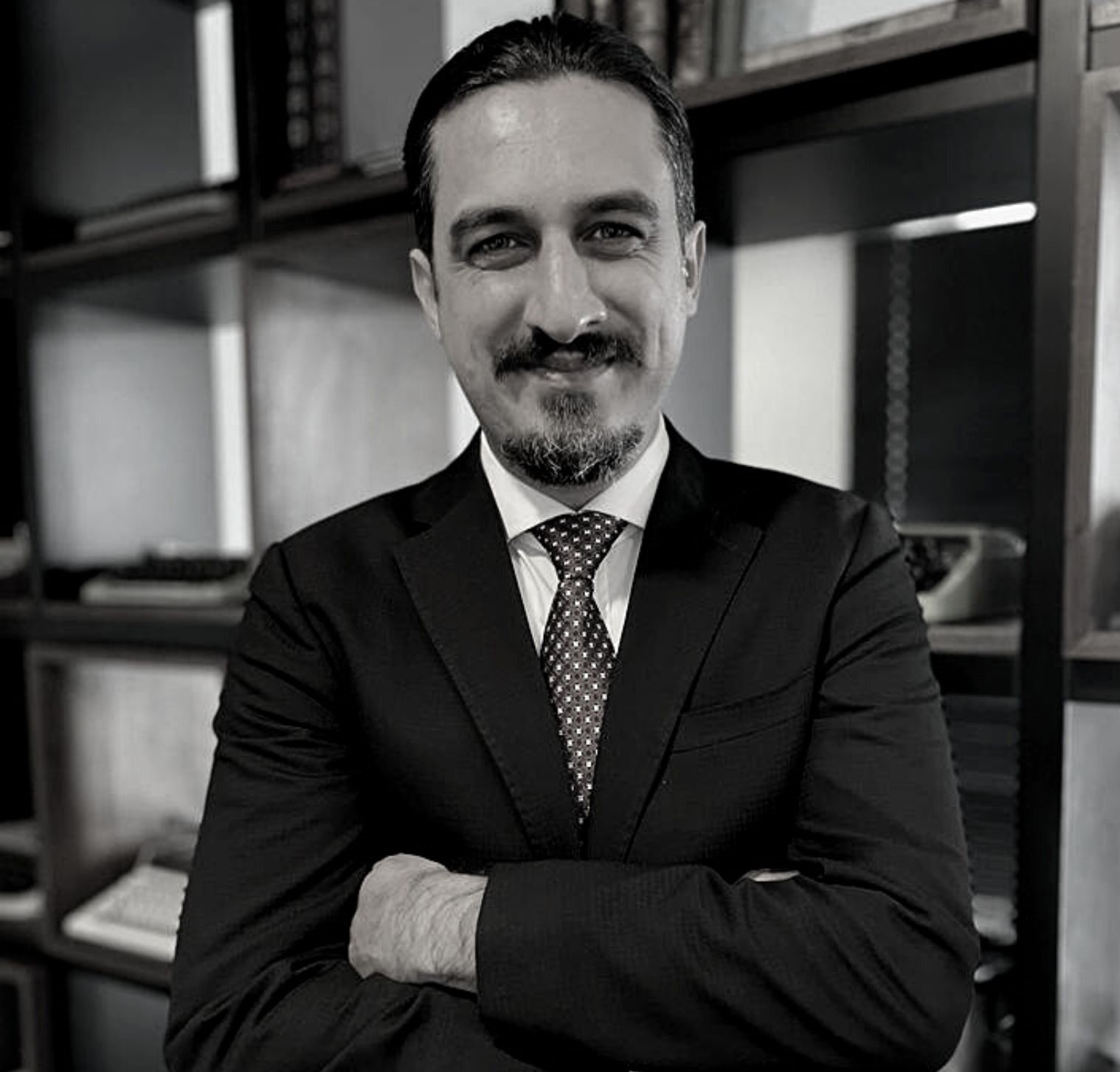 Assoc. Prof. Dr. Mehmet Bedii Kaya
Head of TMT&Privacy
Dr. Kaya is a senior partner at Gokce Attorney Partnership and head of the TMC & Privacy department. He is also an associate professor of IT Law at Istanbul Bilgi University. He holds PhD from University of Nottingham (UK).
Dr. Kaya's practice focuses primarily on cybersecurity, data protection, e-commerce, data governance, digital forensics, technology and communications. He handles the full spectrum of information technology law work from compliance to litigation, strategic advice to business setup. He also acts as counsel and arbitrator (ICC and ad hoc) in complex commercial technology disputes.
Dr. Kaya extensively advises on cutting-edge mainstream technology projects involving data compliance, fintech, cloud-computing, blockchain, IT outsourcing, electronic commerce, encryption technologies, software licensing, escrow agreements, telecom licensing, and disputes stemming from public procurement of IT projects. He has extensive experience in providing consultancy on these matters to both public and private sectors.
Dr. Kaya has a solid technical and legal understanding of cybersecurity and has an extensive experience advising on regulatory and transactional cyber security matters. He provides services in all major cybersecurity governance issues such as review of information security policies, handling cybersecurity insurance claims, supervising post cyber incident events, managing data breach notifications, conducting cyber risk assessments, reviewing incident response planning, tackling breach mitigation, coordinating with applicable law enforcement, and reviewing digital forensics procedures.
Dr. Kaya is currently the director of Istanbul Bilgi University IT Law Institute. Throughout his career, he received multiple awards and has authored numerous publications on topics related to information technology law, such as books titled Internet Law, Electronic Commerce Law, P2B Regulation, Turkish Data Protection Law.