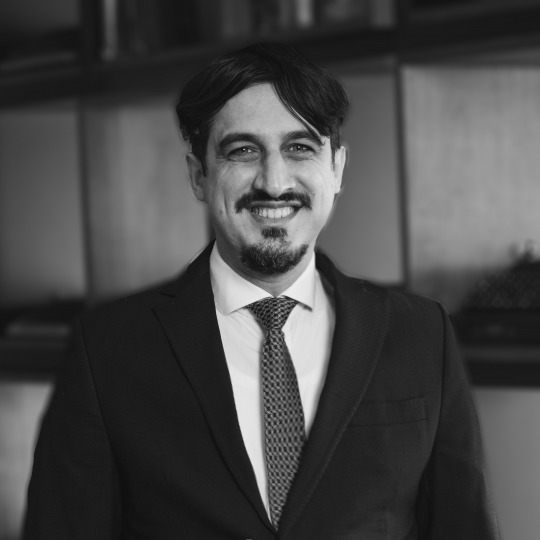 Asst. Prof. Dr. Mehmet Bedii Kaya
Head of TMT&Privacy
Bedii Kaya is an assistant professor of IT Law at Istanbul Bilgi University Faculty of Law. He holds LLB from Istanbul Bilgi University Faculty of Law, LLM in Internet Law from Istanbul Bilgi University and PhD in Law from the University of Nottingham (UK) School of Law.
His expertise covers a wide range of IT law matters and his principal research interest lies in the fields of Internet law, cyber-security law, data protection law, digital forensics, electronic communication law, with a particular focus on the correlation between technology and law. His research interests currently revolve around law, governance, and ethics, in particular the role law and technology play in data analytics and emerging technologies.
In the area of Internet law, he has special research interest and expertise on intermediary liability, Internet content regulations, deep packet inspection (DPI) technologies, and digital surveillance in general.
He currently heads up IT Law research team at Istanbul Bilgi University IT Law Institute which is also a member of Network of Interdisciplinary Internet & Society Research Centers (Network of Centers).